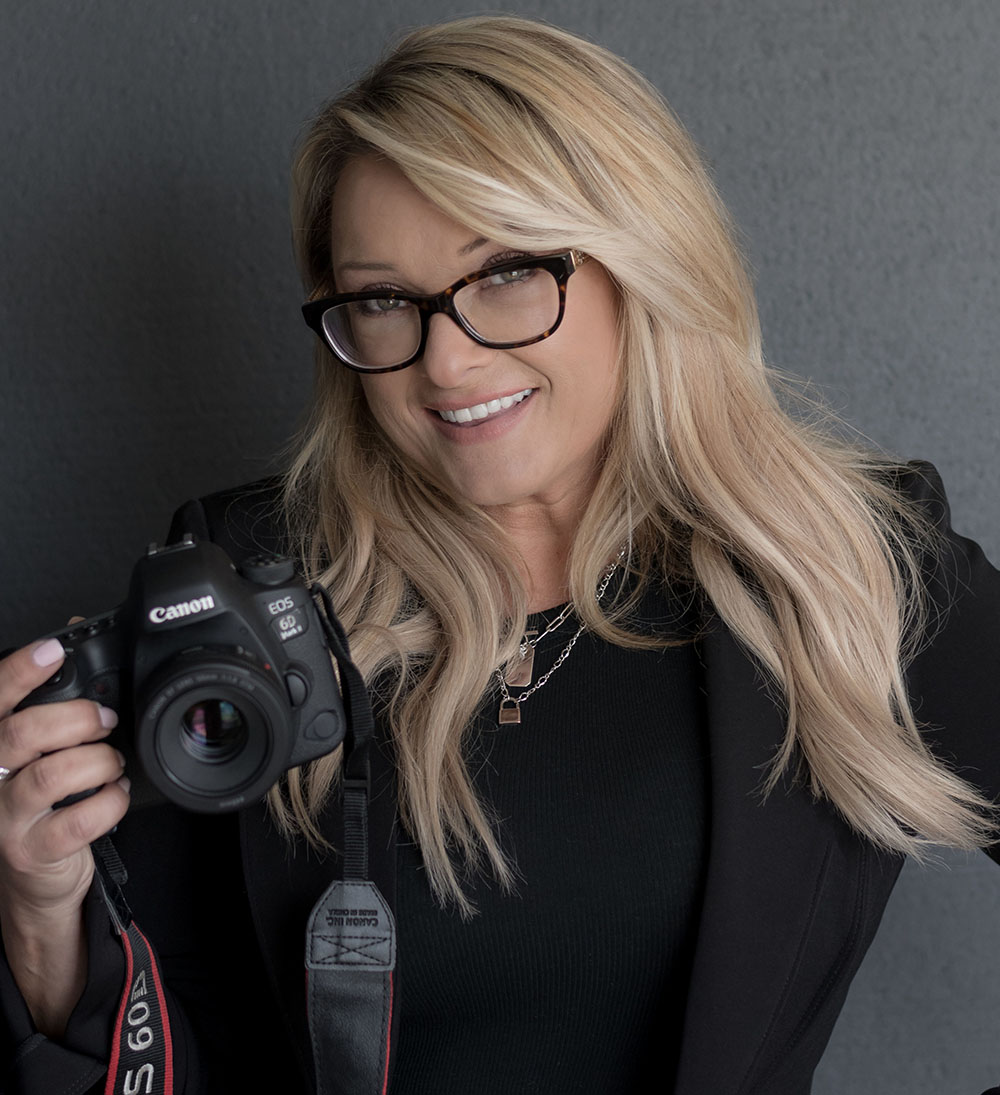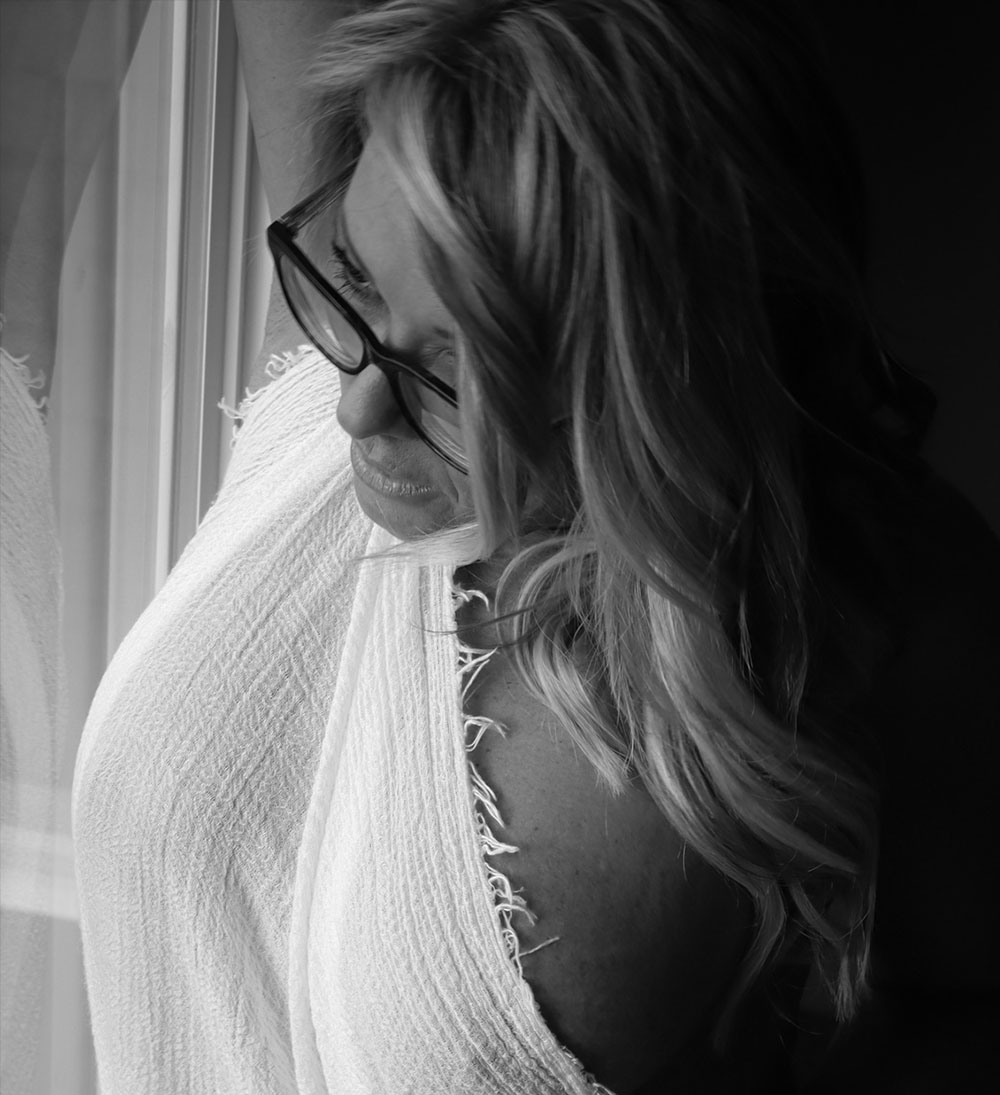 Blush Boudoir is one of the most trusted and exclusive photography studios in both West Michigan and Southwest Florida. Jen's loyalty to empowering women helped drive the foundation of this extravagant business. With the skills Jen has behind the camera and the comfort she brings to her studios, Blush Boudoir has gifted its client's confidence, strength, and empowerment.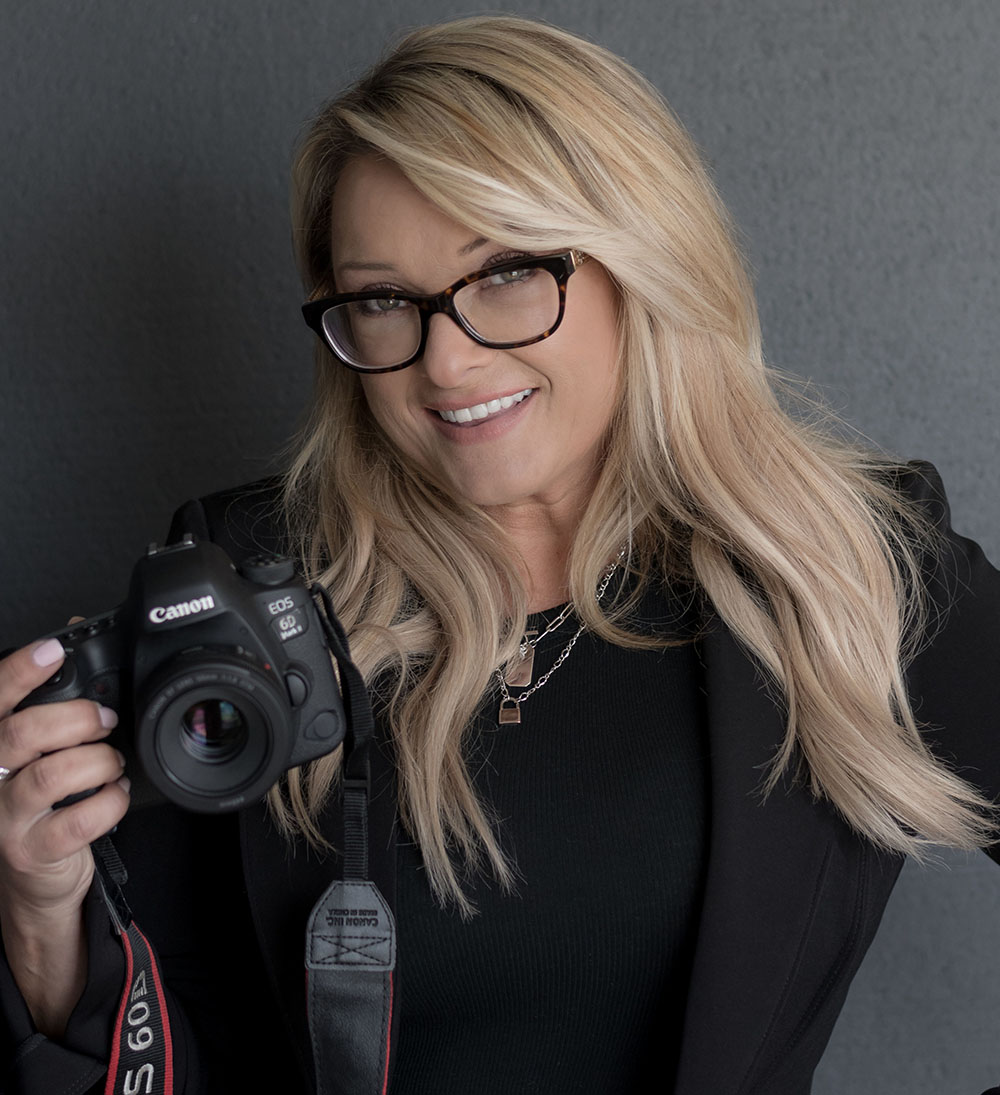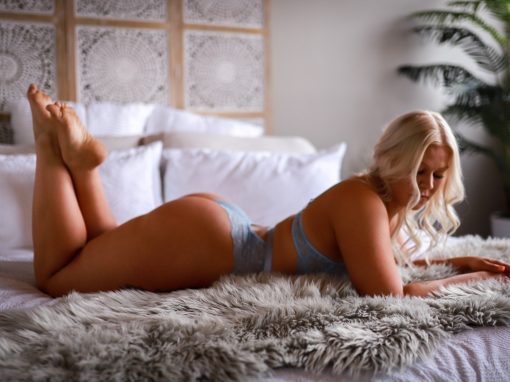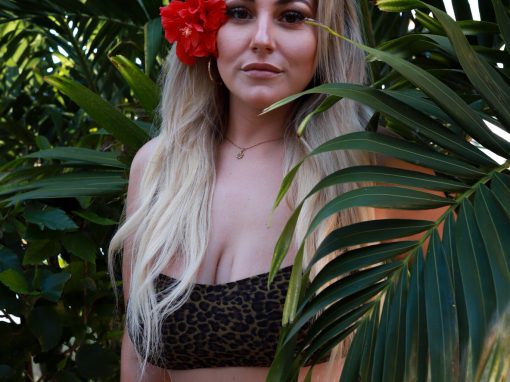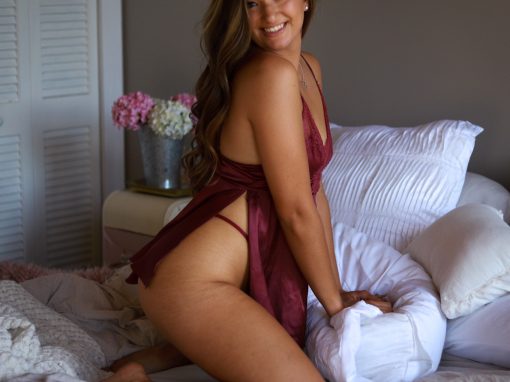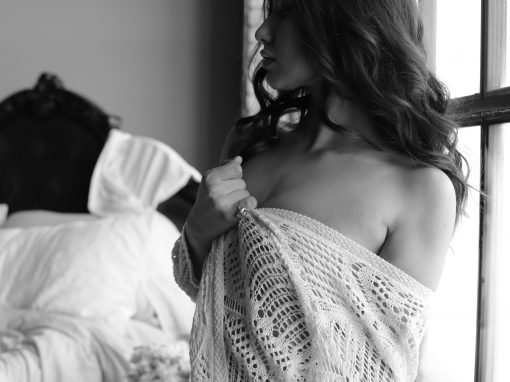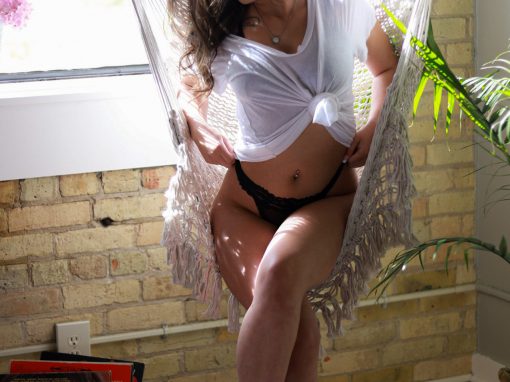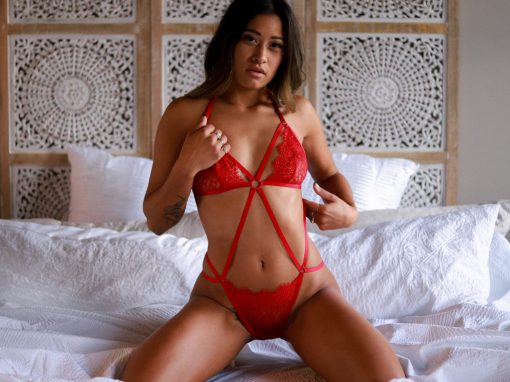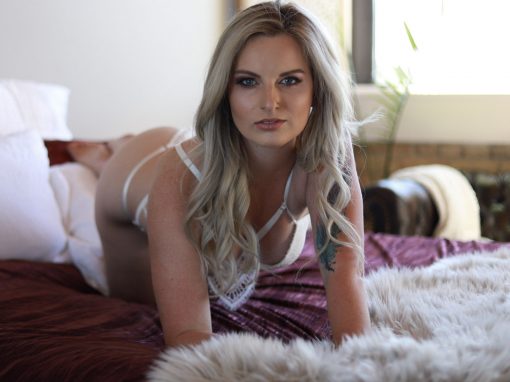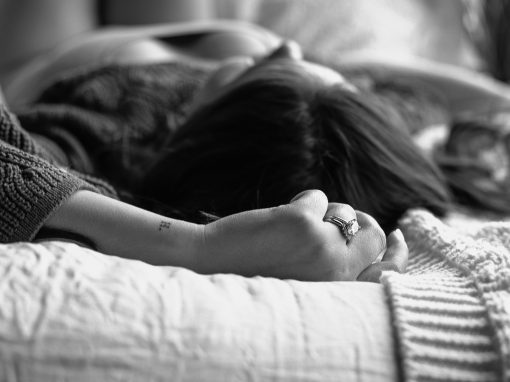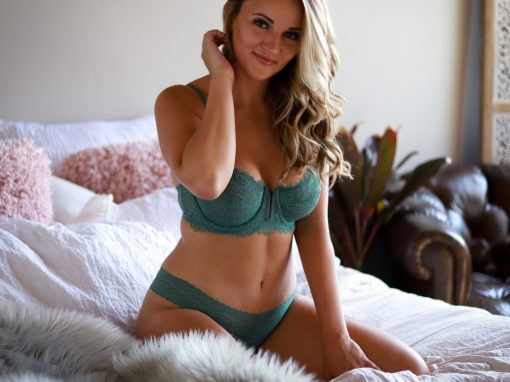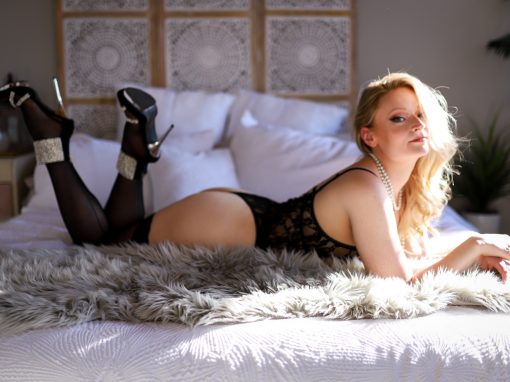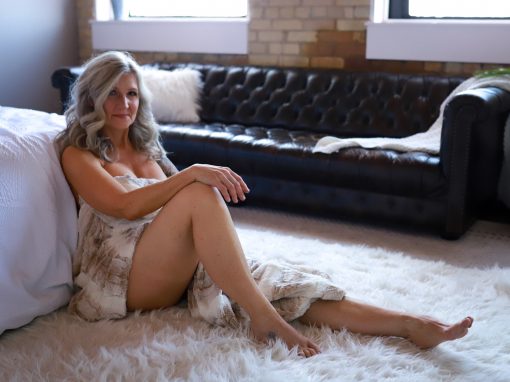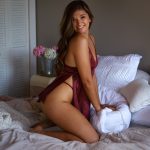 Taylor
Grand Haven Studio
"I did a Blush shoot as a wedding gift to my husband, but I had no idea how much of a gift it was going to be to myself!! The confidence I found during my shoot was incredible! The photographs are intimate, timeless, and make me feel strong and beautiful in everything. Oh, and to say my husband loved them would be an understatement!!"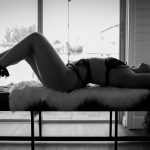 Daniella
Cape Coral Studio
"Jen is so sweet and amazing! She made me feel so comfortable through the whole experience and addressed all of my questions and concerns. She is so talented and does amazing work. I've never felt so confident and beautiful!! Would definitely do another shoot with her in the future. Thanks, Blush!!"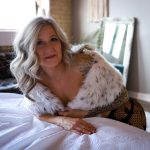 "I originally did these Boudoir shots for my husband but realized I ended up seeing the sexy beautiful side of myself...thanks to Jennifer ️ Honestly, all the imperfections that I don't like about myself, disappeared... I look at the pictures and don't see them. I will cherish them forever!"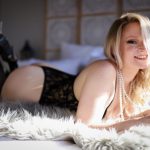 Christina
Grand Haven Studio
"As a Mom, there aren't a whole lot of opportunities to feel beautiful or sexy, let alone glamorous. Blush Boudoir helped me see past the sweat pants and stretch marks, and find a piece of myself that I'd worried I'd lost. The photos may be for my husband, but the unforgettable uplifting experience was definitely for me."
Empowerment, Kindness, and Love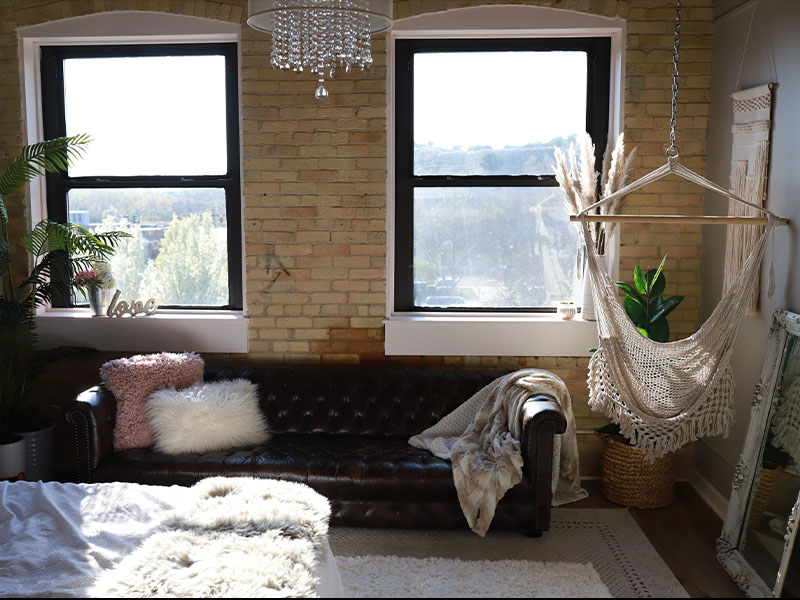 Blush Boudoir: Grand Haven Studio
41 Washington Ave, Suite 384, Grand Haven, MI 49417
Hours
Everyday:
By Appointment
Contact us at any time! We would love to chat with you.
Phone
1 (616) 970-3188
Email
blushboudoirpictures@gmail.com